In today's fast-paced digital environment, effective communication is essential for the success of any organization. Email has become a fundamental aspect of business communication, providing a convenient means of contacting clients, colleagues, and stakeholders. However, choosing the best email hosting provider is crucial to ensure seamless and efficient communication.
Whether you are a small business owner, a freelancer, or part of a large corporation, selecting the best email hosting provider is vital to overcome common challenges like limited storage, frequent outages, and weak security.
The market is full of Email providers, each offering different packages suitable for each specific need. This can leave you overwhelmed with a choice of who to go with. We shall explore the different aspects of email hosting and how to best find a provider for you.
Benefits of Opting for the Best Email Hosting Service
1. Unmatched Reliability
Bid farewell to email outages and ensure uninterrupted communication with the best email hosting service.No more frustrating server crashes or waiting for emails to load. A trustworthy email hosting company provides a robust infrastructure, redundant backups, and advanced server management to keep your emails available around the clock.
2. Enhanced Security
Data security is a top concern in today's digital landscape. Selecting the best email hosting provider can safeguard your critical information and safety online. Advanced security technologies such as spam filters, encryption standards, and virus scans ensure your email correspondence remains secure and private.
3. Scalability and Customization
As your business expands, your email requirements will change. Top email hosting companies offer customizable plans that make scaling your email resources a breeze. A reliable email hosting service adapts to your evolving needs, whether you need to add more users, increase storage capacity, or personalize email functionality.
4. Establishing a Professional Brand
Utilizing a customized email address that matches your domain name adds credibility and professionalism to your company. The best email hosting services enable you to provide each team member with a unique email address, strengthening your brand identity and instilling trust in customers and partners.
5. Collaboration Tools
Modern email hosting services include a range of collaboration tools that enhance teamwork and productivity. Features such as shared calendars, file sharing, task management, and group chat facilitate collaboration among team members, regardless of their geographical locations.
Top Email Hosting Providers to Consider

M@ilsafi is one of the best business email hosting services exclusively built for teams and organizations that depend on email for business communication. M@ilsafi simplifies business email hosting management for organizations.
This is achieved by capabilities that increase email reliability, email security, team collaboration, and email uptime, helping businesses effectively manage how email is used across the organization.
Features of M@ilsafi Email Hosting Service
M@ilsafi email hosting Services offers top-rated features to ensure an easy collaborative approach for your team.
M@ilsafi provides a basic package that allows users to enjoy features such as
10 GB per email ID
50 MB attachment size
IMAP + Secure SSL SMTP
2FA, app-specific passwords
Advanced spam filter with antivirus
Multiple mobile device synchronization
Benefits Of M@ilsafi Email Hosting
1. Guaranteed security and privacy
M@ilsafi guarantees a secure email service that supports rest and end-to-end encryption and SSL message encryption, 2FA, and an award-winning spam filtering service that protects email accounts from spam, malware, blacklisting, ransomware, phishing attacks, and more.
2. Custom yourname@yourdomain.com
A custom domain name that matches your brand helps build your brand trust and authenticity compared to a generic email address such as Gmail or Yahoo. It is also much for people to find you with a custom email for the domain.
3. Say no to downtime!
M@ilsafi business email offers guaranteed 99.9% email hosting service uptime, zero data loss, and 24/7 support.
4. Round-the-clock support
24/7 support. We are here for you whenever you need us. Call us anytime and speak to a real, live email expert from your region, not an automated machine.
5. Admin Panel that lets you manage
with the intuitive admin panel, It is now much easier Manage your domains, create accounts, add user/domain aliases, manage mailbox quotas, out-of-office, email forwards, etc.
Users can also self-manage their passwords, 2FA, vacation notices(out-of-office), etc.
6. Save costs-Hybrid Email
M@ilsafi Email Hosting services are offered in user-friendly and affordable packages best suited to each user. This also provides a 70% savings compared to email providers such as google workspace or Microsoft.
One can also blend in multiple plans, such as a hybrid of M@ilsafi Basic+ Business + Enterprise hybrid, MailSafi + Microsoft 365, or MailSafi + Google Workspace hybrid; we've got you covered.
Pricing starts at $1.5 per user per month.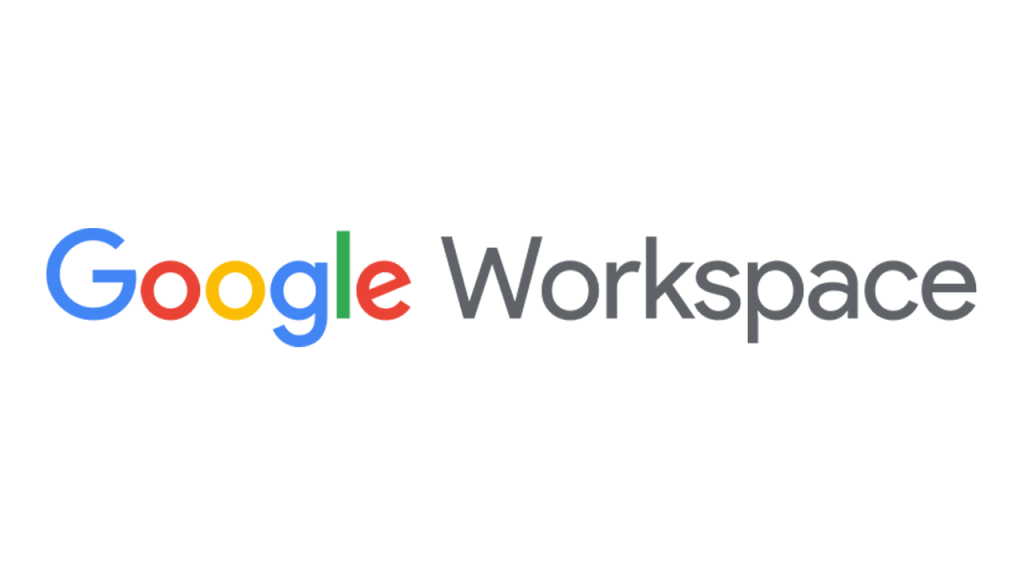 Formerly known as G Suite, Google Workspace provides comprehensive productivity tools alongside a reliable email hosting service. By combining the power of Gmail with Google's productivity suite, including Docs, Sheets, and Slides, Google Workspace enables seamless collaboration and communication within your organization.
Pricing starts at $6 per user per month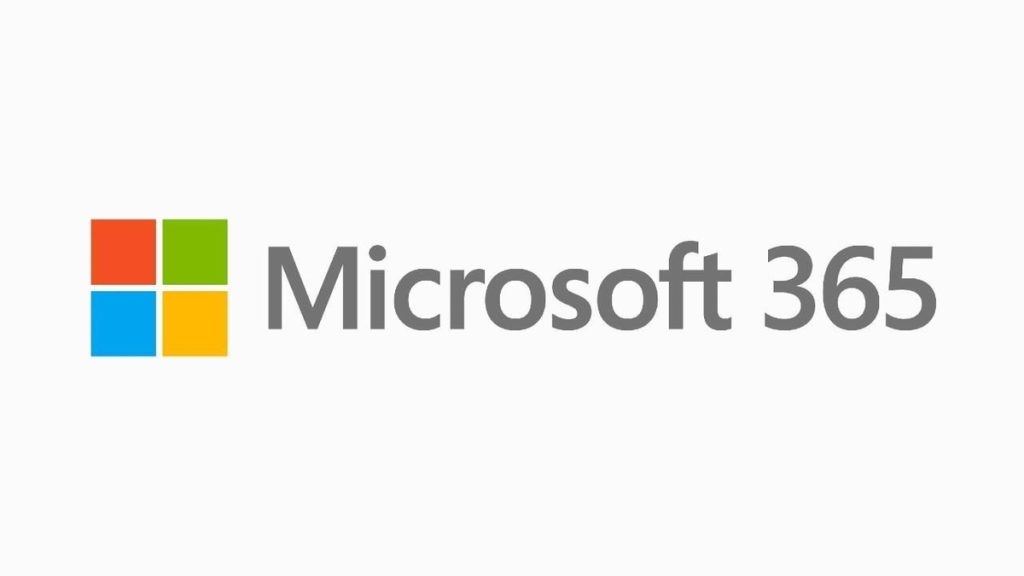 With Microsoft 365, you can access Outlook email hosting Service and a suite of familiar Microsoft Office tools. It offers a user-friendly interface, advanced security features, and integration with popular applications like Teams, SharePoint, and OneDrive.
Pricing starts at $69.99 per user annually.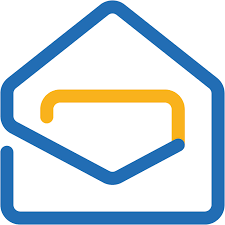 Zoho Mail is an email hosting Service that caters to companies of all sizes. It boasts a simple and user-friendly design, robust security features, and a wide range of customization options. Additionally, Zoho Mail offers seamless integration with other Zoho productivity products, making it an excellent choice for efficient workflow management.
Pricing starts at $3 per month for a workspace subscription.

Known for its dependability and top-notch customer service, Rackspace Email Hosting Service is a popular option. It offers safe email hosting along with sophisticated anti-spam and anti-virus protection.
Pricing starts at $.99 per user per month.
Conclusion
Investing in the best email hosting service is a smart move that can significantly enhance your communication capabilities and overall productivity. You can bid farewell to common email issues and focus on reliable email hosting.
Click the link below to get started with M@ilsafi Email Hosting Free Trial or email us at sales@mailsafi.com